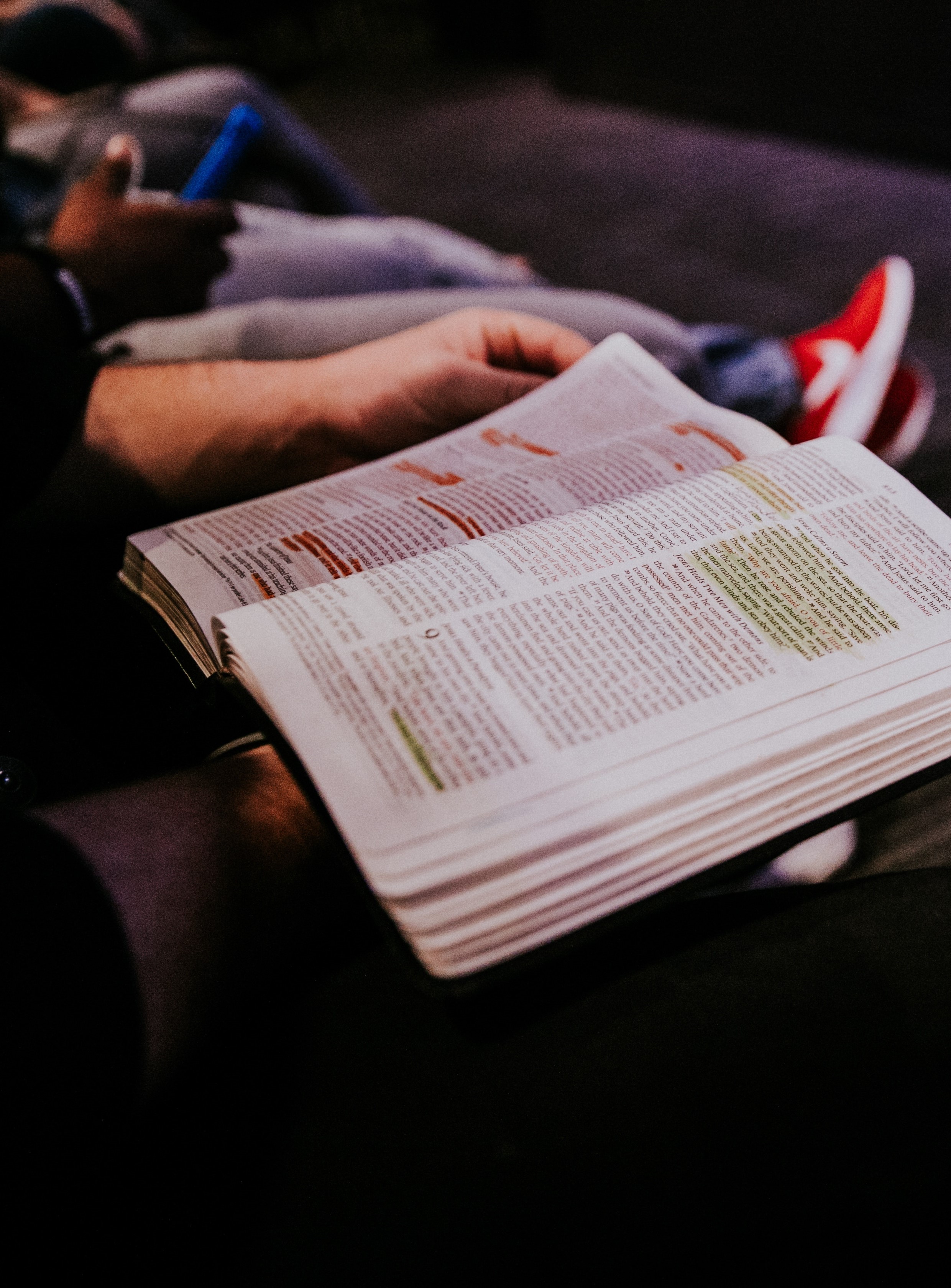 Support for Individuals
We have personally experienced God's life-transformational power, His goodness, and faithfulness everywhere we go. Our heart is to see you discover the Lord in the same way and allow that to impact the rest of your life for the better. You can join a fellowship group, worship flagging, or receive discipleship both by phone and in-person.
Support for Loved Ones
If you find yourself confused over a loved one's recent announcement, we believe that God is willing and able to lead you into the abundant life He promises. We can provide discipleship sessions both by phone and in-person.
Join us Every Wednesday
We are a part of Celebrate Recovery Leadership! Every Wednesday Night at The Family Church @ 6:30pm. Bring your hurts, habits and hang-ups to Jesus in a safe and Christian environment. This is a 12-step Christian discipleship group program.
Worship Flagging
We have experienced the freedom that Worship Flagging adds to a traditionally auditory worship environment. Whether the music is more orthodox or contemporary in style, the use of one's whole self with flags during worship brings a visual representation and physical congruity many disciples of Jesus enjoy.
Just as David danced before the Lord with all his might (2 Samuel 6:14)  and as followers of Jesus, we are expected to worship the Lord with all of our strength (Luke 10:27), we are constantly being stretched in obedience to worship the way God requests.
We Provide:
Workshop Flagging Workshops
Demonstrations fit for events
Renting of flags for nearby venues
Creation of flags
For the people at our events and in our community, our hope is that they will experience the relief, peace, and freedom that they are searching for inside an environment of holy worship to our Savior!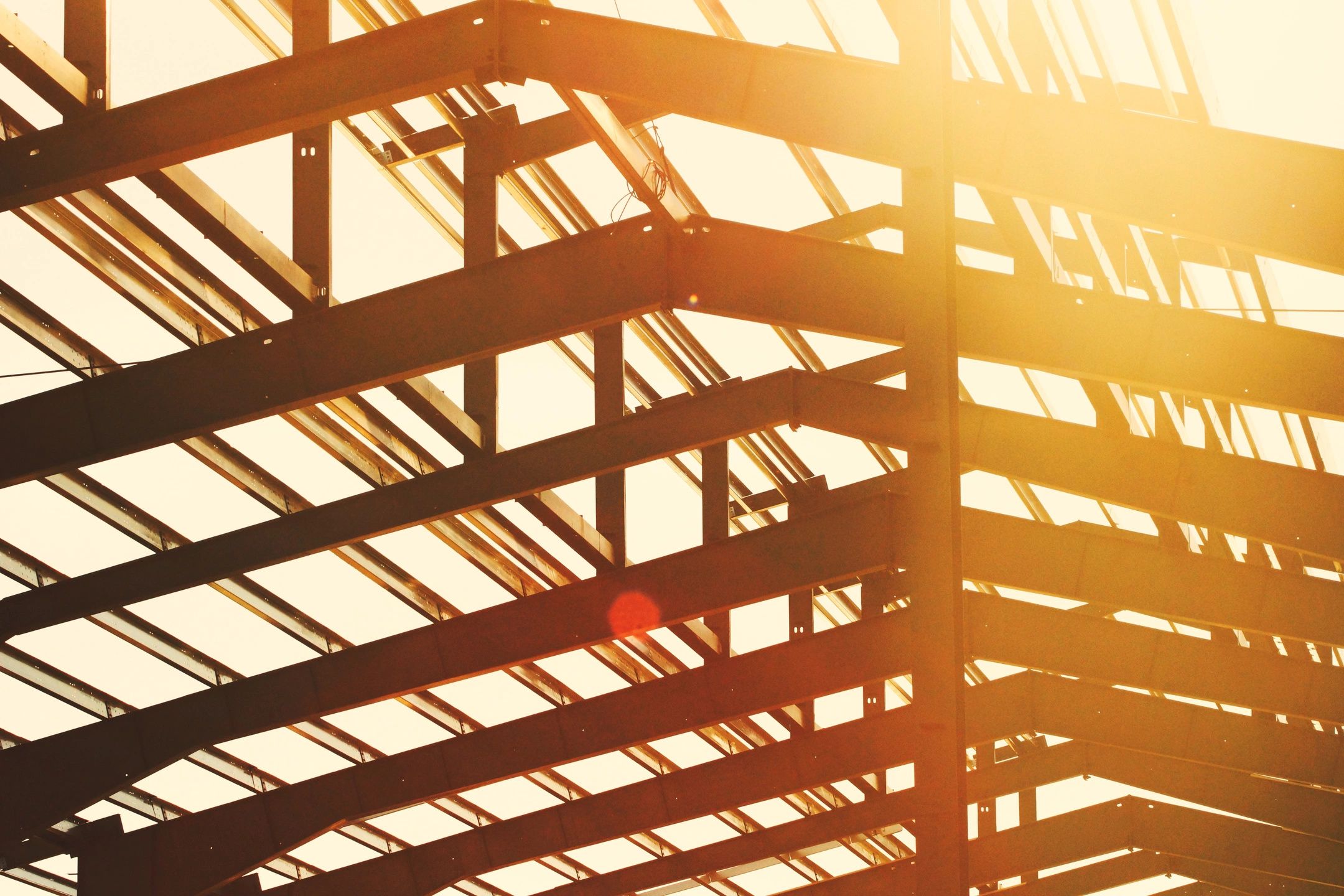 Seminars and Training
We serve churches and organizations who feel they need training and resources in this area. We provide a training called "Homosexuality and the Church."  We want you to feel equipped to best serve your congregation, love those who are hurting, and walk alongside families and individuals who come to you seeking support. Some commonly requested teachings include:
Common Experiences of Those Entering the Gay Lifestyle
The 4 Theologies of Those Who Experience Homosexuality and How To Minister to Each One
The 3 Ways God Ministers to Homosexual