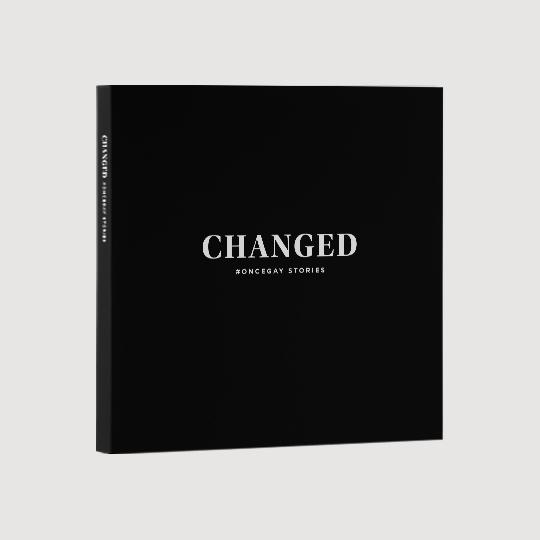 Order "CHANGED" Today!
CHANGED is a compilation of inspirational stories of men and women who have come out of homosexuality. Read their experiences of transformation through the love of Jesus.
Inside, find insight into the real pain of homosexuality as well as the hope and freedom that lies beyond it.
Who We Are
Identify Ministries, Inc. is a 501c3 non-profit Christian ministry providing Christian discipleship, training and support for those impacted by sexual and relational issues.
Whether you are directly affected by brokenness or find yourself confused over a loved one's recent announcement, we believe that God is willing and able to lead you into the abundant life He promises. We have personally experienced God's life-transformational power, his goodness, and faithfulness everywhere we go. Our heart is to see you discover the Lord in the same way and allow that to impact the rest of your life for the better.
We provide testimony and training, prayer and discipleship, as well as worship flagging services. This includes groups, training seminars, testimonies, and discipleship sessions both by phone and in-person. Whether you are struggling, or a confused family member, a church requesting training, or an organization wanting resources, each one of these can benefit from our ministry.
We are a part of a Gainesville-based coalition of non-profit ministries called Warriors that addresses multiple aspects of family dynamics.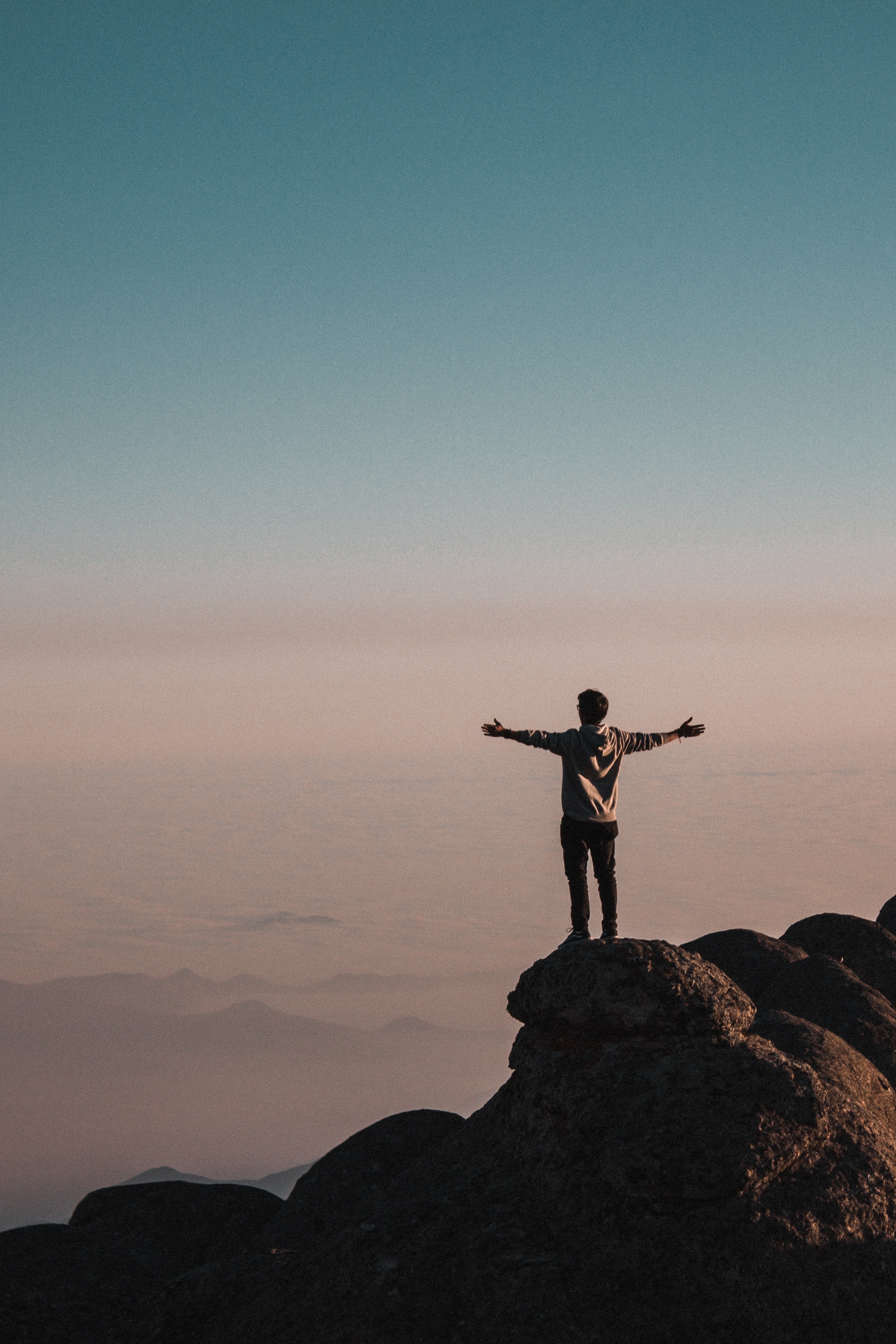 Identify Ministries Fundraiser: A Heart for Parents
Friday, Nov. 4th: Dinner @ 6pm; Program @ 7:15pm EST 
Saturday, Nov. 5th: Doors open 8am; Program @ 8:30am-11:30am
Venue:
Jonesville Baptist Church
17722 SW 15th AVE
Newberry, FL 32669
The Identify Fundraiser : A Heart for Parents encourages and equips families with featured Overcomers, their parents, & experts.
About this event
Identify Ministries is a local Christian 501c3 nonprofit providing discipleship, training, and support for individuals and families impacted by homosexuality & transgenderism.
The Identify Fundraiser: A Heart for Parents (Friday night) is complete with dinner and a program put on by Overcomers, their families, and volunteers. There will be a time to meet ministry leaders at a ministry fair, dinner, and a program set with a time of worship, ministry announcements, a keynote address by our featured overcomer and his father, as well as a panel to answer those hot topic questions.
Our Keynote Speaker: Jonathan Hacker & Father
Jonathan Hacker, is a true prodigal story. A preacher's kid who found himself in the gay porn industry, repented of his ways and returned to God and his family. This difficult recovery developed perseverance and a God honoring lifestyle that is unparalleled in the dialogue we routinely hear. Expect God's grace and power worked out in the life of this true-story believer with tag-team commentary by his father. You won't want to miss this!
The Saturday morning conference includes a time of worship, breakout sessions, a short documentary screening and a keynote address all aimed at equipping local families caught in the sexual revolution culture in North Central Florida. Breakouts to include classes for Youth Ministry, Educators, and Parents Engaging the Community. (No meals provided Saturday.)
*Childcare provided throughout the weekend.*
Recommended donation of at least $25 for registration & access to the weekend events. The registration is kept low for ease of access to this necessary Church-wide event.
**Additional offerings will be taken both Friday & Saturday for those wanting to give beyond their registration amount. This is a fundraiser to provide Christian care for impacted local families. Please be prepared to give!**
This ministers training will introduce important issues dealing with Transgenderism to Christian Pastors and Ministers.
Questions?
Please reach out to us if you have any questions...