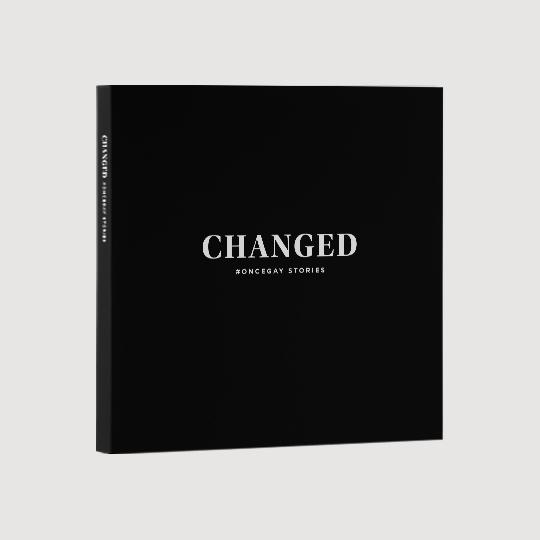 Order "CHANGED" Today!
CHANGED is a compilation of inspirational stories of men and women who have come out of homosexuality. Read their experiences of transformation through the love of Jesus.
Inside, find insight into the real pain of homosexuality as well as the hope and freedom that lies beyond it.
Who We Are
Identify Ministries, Inc. is a 501c3 non-profit Christian ministry providing Christian discipleship, training and support for those impacted by sexual and relational issues.
Whether you are directly affected by brokenness or find yourself confused over a loved one's recent announcement, we believe that God is willing and able to lead you into the abundant life He promises. We have personally experienced God's life-transformational power, his goodness, and faithfulness everywhere we go. Our heart is to see you discover the Lord in the same way and allow that to impact the rest of your life for the better.
We provide testimony and training, prayer and discipleship, as well as worship flagging services. This includes groups, training seminars, testimonies, and discipleship sessions both by phone and in-person. Whether you are struggling, or a confused family member, a church requesting training, or an organization wanting resources, each one of these can benefit from our ministry.
We are a part of a Gainesville-based coalition of non-profit ministries called Warriors that addresses multiple aspects of family dynamics.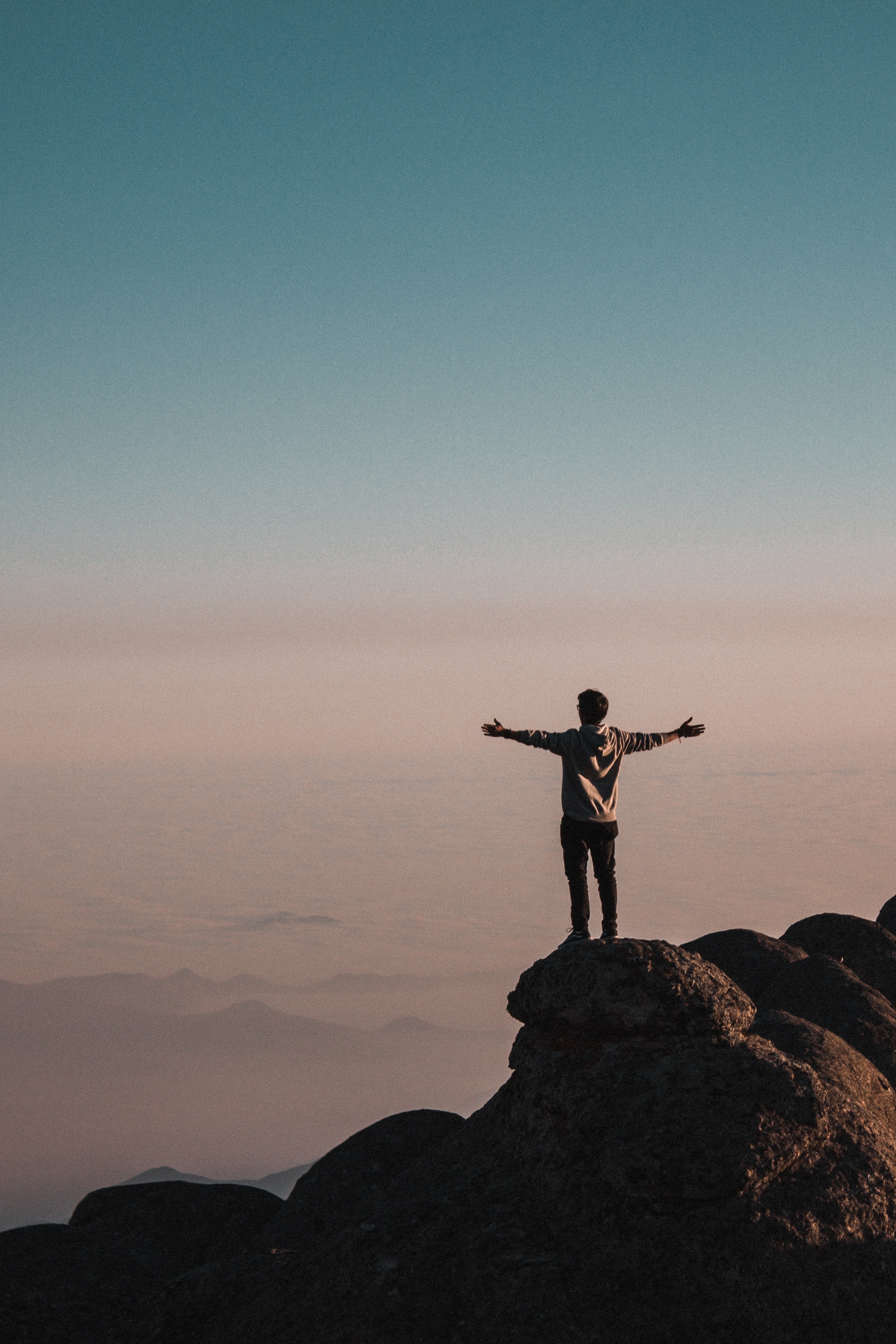 The Overcoming Church
Usually every second and fourth Saturday of each month!
Postponed till further notice!
Identify HQ at Walk By Faith MBC, 11411 N. SR 121, Gainesville, FL 32653
There is nothing better than worshiping alongside Identify's Overcomers. We are a group of sold-out believers in Jesus, who testify often, worship with abandon, pray risky prayers, who seek the biblically described abundant life and watch for Christ's return. Join us in-person or on Zoom!
*must register in advance*
Parents Fellowship
Monday, February 8th at 7:15pm EST with Mark Culligan
Meeting Virtually on Zoom
This is a monthly gathering of  Christian parents ready for understanding, direction, and empowerment in staying relationally connected when someone is impacted by LGBTQ feelings. You will find God's comfort in worship, mutual support from like-minded parents, biblical reinforcement of faith, and intercessory prayer that changes lives.  Our local families face routine situational challenges in today's culture and with this safe haven of fellowship, our Overcoming Parents will see their prayers answered together!
We have the option to meet in person. Please email us for inquiries.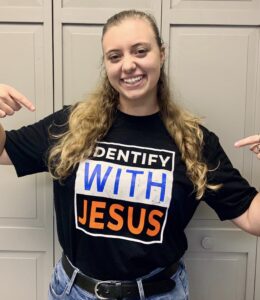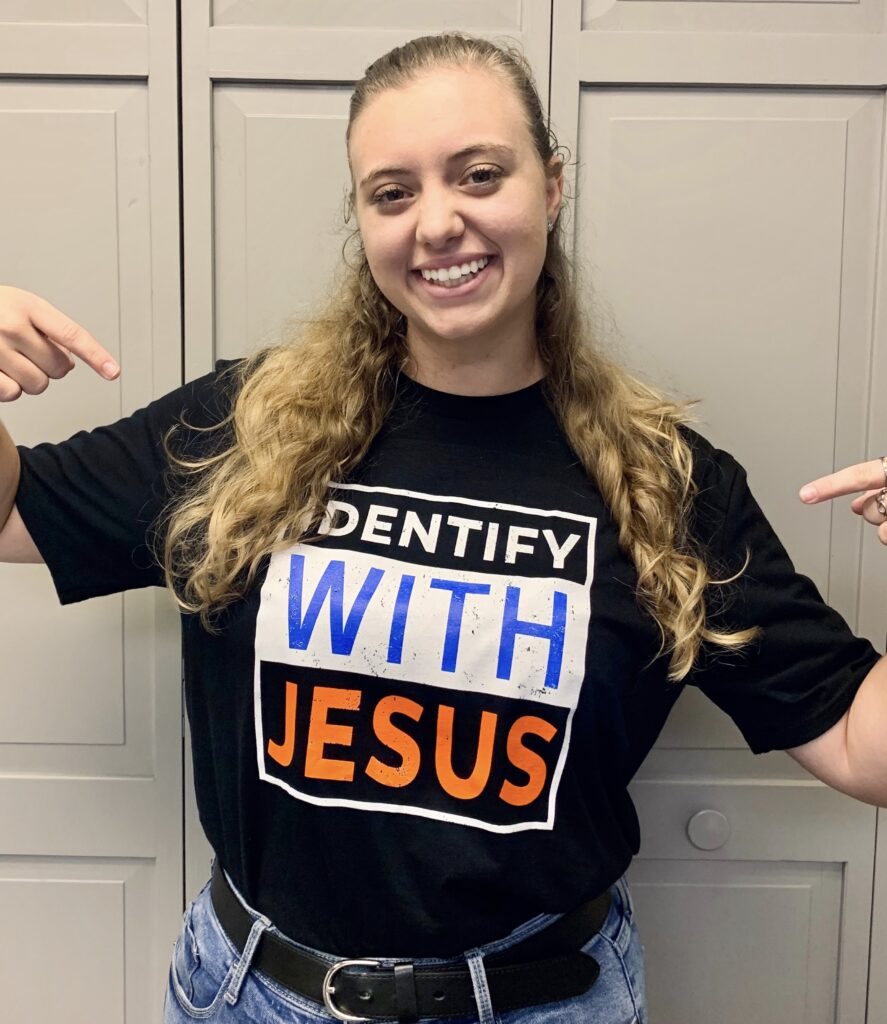 Rock your very own "Identify With Jesus" t-shirt! We have M,L, & XL currently. We will have S, 2XL, & 3XL soon. Reach out and let us know if you want a size we don't have yet.
Questions?
Please reach out to us if you have any questions...