National Suicide Prevention Lifeline 1-800-273-8255 24/7, free, and confidential support for people in distress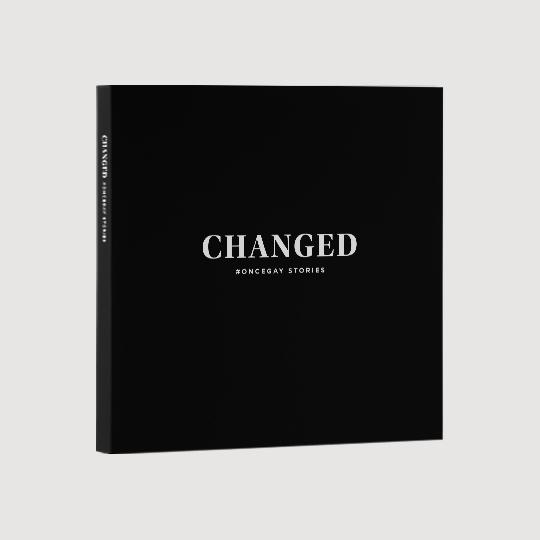 Order "CHANGED" Today!
CHANGED is a compilation of inspirational stories of men and women who have come out of homosexuality. Read their experiences of transformation through the love of Jesus.
Inside, find insight into the real pain of homosexuality as well as the hope and freedom that lies beyond it.
Who We Are
Identify Ministries, Inc. is a 501c3 non-profit Christian ministry providing Christian discipleship, training and support for those impacted by sexual and relational issues.
Whether you are directly affected by brokenness or find yourself confused over a loved one's recent announcement, we believe that God is willing and able to lead you into the abundant life He promises. We have personally experienced God's life-transformational power, his goodness, and faithfulness everywhere we go. Our heart is to see you discover the Lord in the same way and allow that to impact the rest of your life for the better.
We provide testimony and training, prayer and discipleship, as well as worship flagging services. This includes groups, training seminars, testimonies, and discipleship sessions both by phone and in-person. Whether you are struggling, or a confused family member, a church requesting training, or an organization wanting resources, each one of these can benefit from our ministry.
We are a part of a Gainesville-based coalition of non-profit ministries called Warriors that addresses multiple aspects of family dynamics.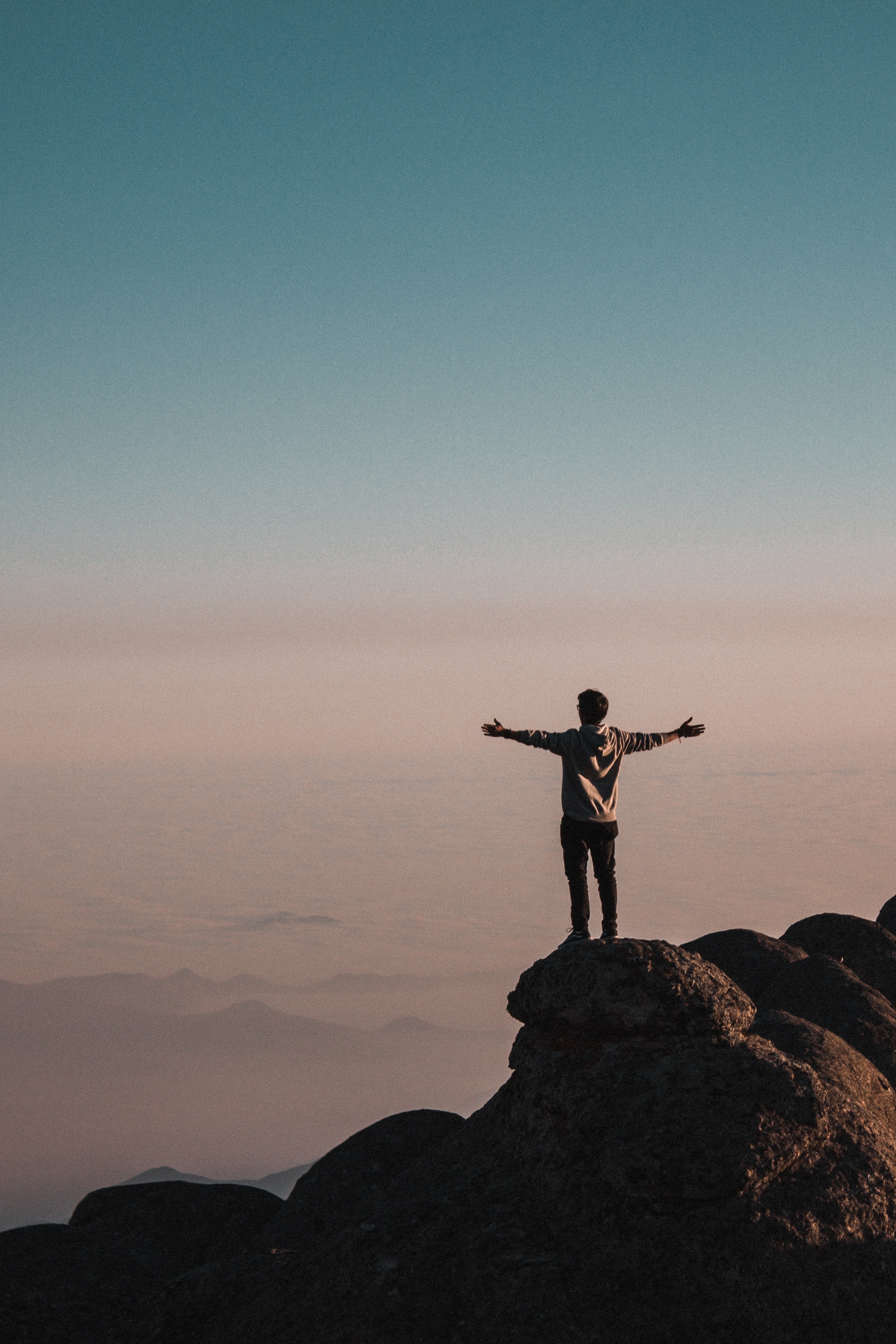 Identify Ministries will be at the FPEA Homeschool Convention in Orlando!
RECLAIM
Reimagine your world. Reclaim your future.
May 25-27, 2023
Rosen Shingle Creek
Orlando, FL
Make your plans now to join us in Orlando in May. This is the biggest and BEST homeschool convention in the nation. There is something for everyone--great workshops, exciting events, a huge vendor hall and plenty of opportunities for fellowship!
Registration Information
Early Bird Registration
January 16  - March 10
$65 for FPEA Members; $140 for Non-Members
Register Online Here
What is Identify Ministries doing at a Homeschool Convention you may ask?
Every week parents reach out to the ministry wanting direction on how and when to bring up the topics of sex, sexuality, and gender. At this year's convention, Identify will have a booth to address your most important questions regarding the functional raising of children in God's design! From the "birds-and-the-bees" talk to dealing with the realities our kids face in a world forcing sexual identity and sexual insecurity upon them, our booth with help parents "Identify with Kids" per God's remarkable design!
Questions?
Please reach out to us if you have any questions...